Are you looking for the right accessories to make your Lamborghini experience just right? Or, how about gift ideas to share your passion for all things Lamborghini with your friends and family?
Take a look at the boutique shop, right here in the Lamborghini of Paramus showroom!
We carry Lamborghini apparel, including Squadra Corse branded race team styled gear, jackets, t-shirts, hats and shoes. Even model cars and "Future Lamborghini Driver" shirts for the youngsters with a passion for supercars.
Let us know, through the online form below, what you're looking for if you can't find it in the online catalog. A member of our team will be happy to help!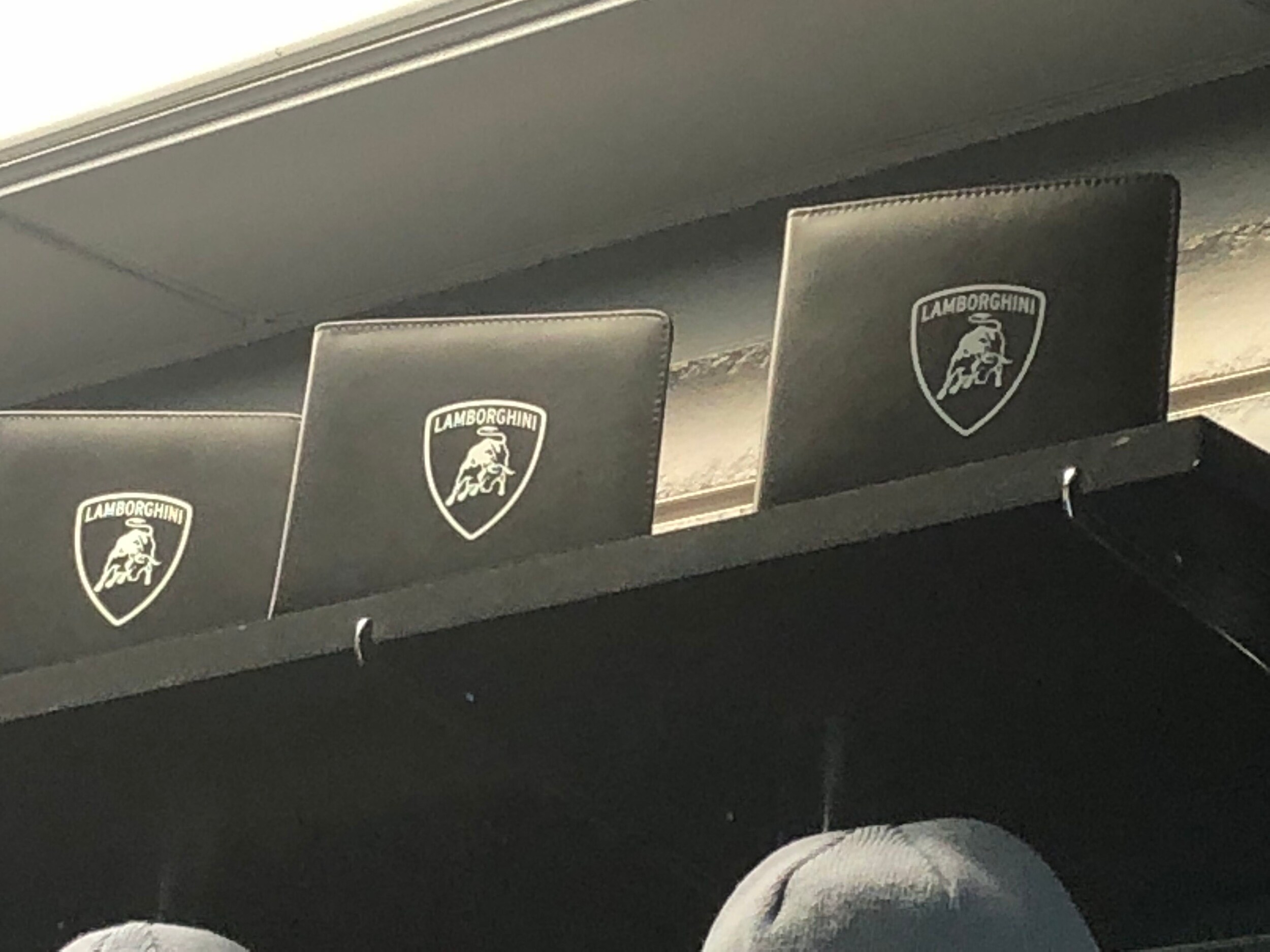 UNIQUE ITEMS AT LAMBORGHINI OF PARAMUS
We try to select branded items that you won't find anywhere else, or sell Limited Edition items that speak to the unique experience and identity of being a part of the #LamboParamusEntourage and the #LamborghiniLifestyle. From custom "hashtag" knit caps and document holders for your registration and insurance cards, to specially selected items chosen just for our Entourage, you can own gear that even other Lamborghini drivers might envy!