RESEARCH: Discover The 2022 Lamborghini Huracan Evo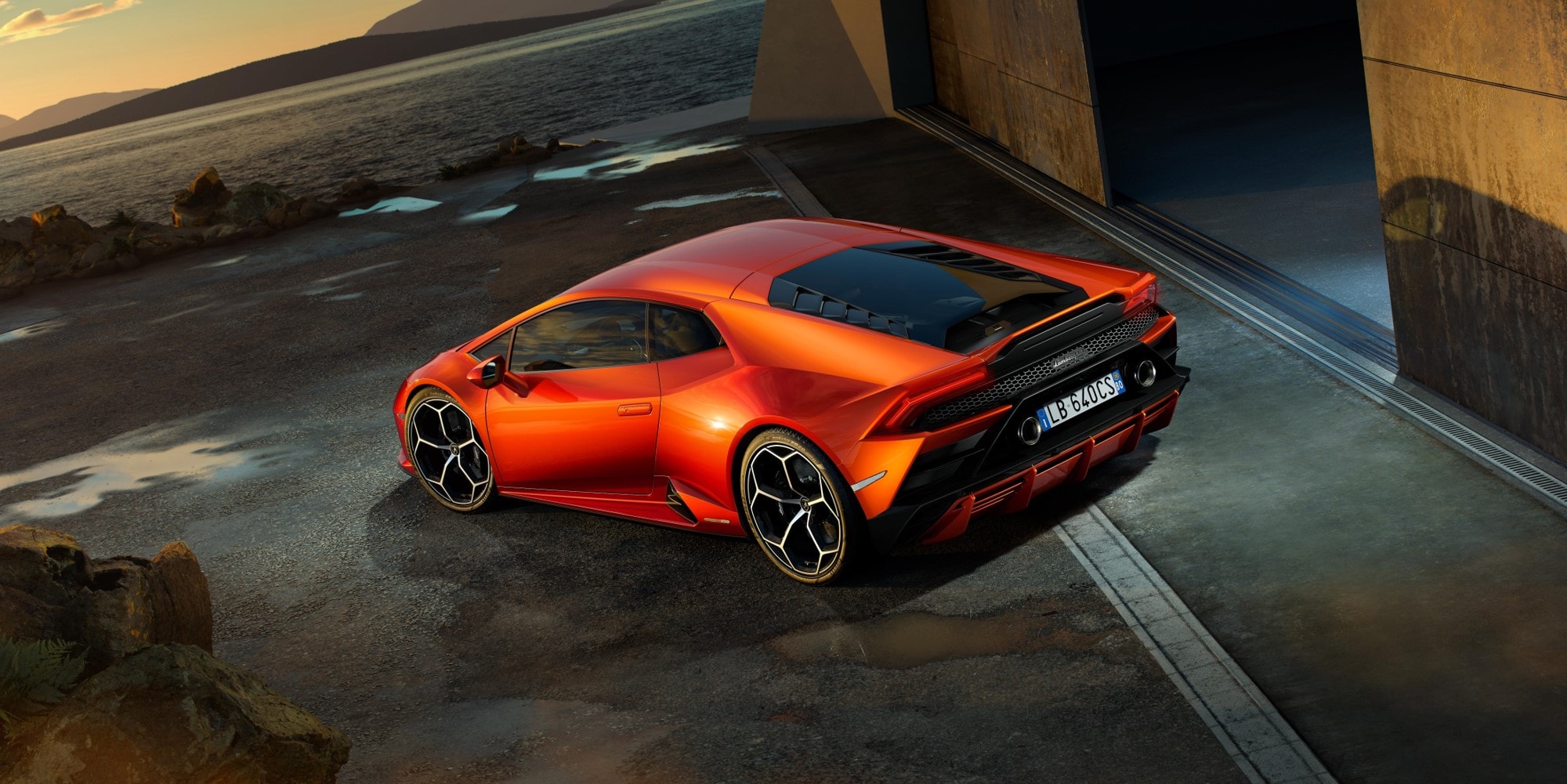 Why You Will Want to Check Out the 2022 Lamborghini EVO
Are you in the market for a luxury car that will turn heads all over Manhattan? Do you want a car that will be a true thrill to drive, whether you take it out on the road every day, or save it to savor on weekend drives up the coast? If so, you will want to know more about the 2022 Lamborghini EVO, a sports car that combines breathtaking beauty with incredible performance into an experience of pure driving pleasure. Here is what you need to know about the Lamborghini EVO.
Performance
When you get a sports car to drive around Hudson County, you want it to maximize your excitement every second you are out on the road. With a car like the Lamborghini EVO, every drive can feel like the drive of your dreams. Under the hood of the EVO is a V-10 engine that generates an astonishing 631 horsepower and 442 pound-feet of torque. With a top speed of 201 miles per hour and a zero-to-62 miles per hour time of just 2.9 seconds, the EVO is a car that almost demands to be taken regularly to a track. When you get an EVO for yourself, the sheer fun of being behind the wheel will have you driving it every chance you get.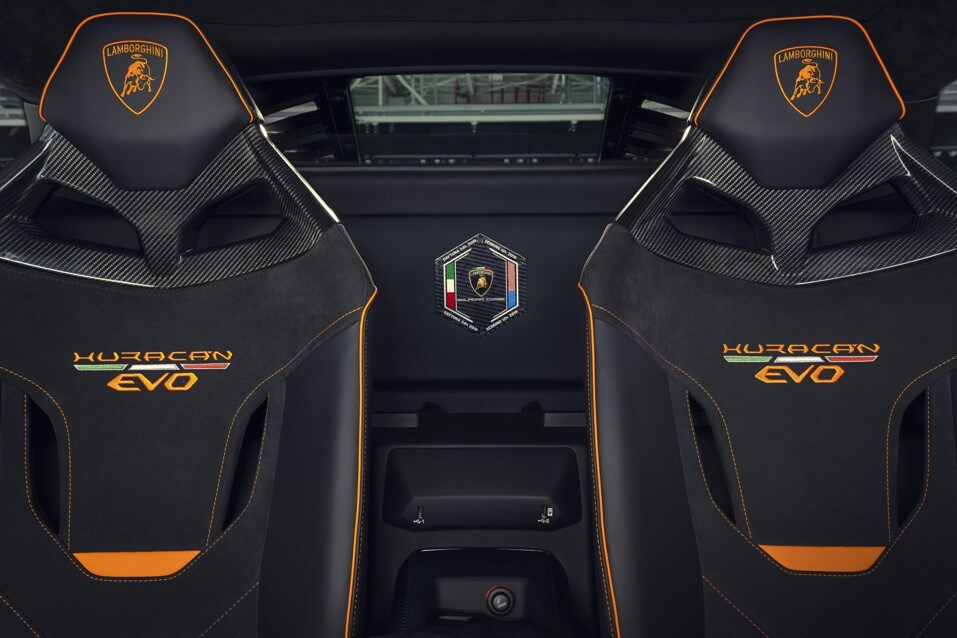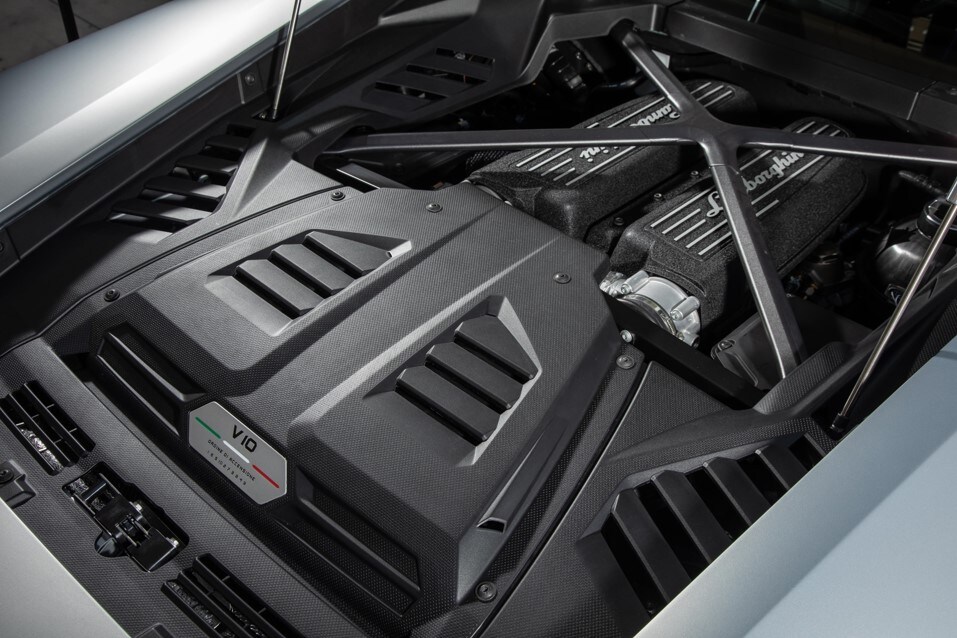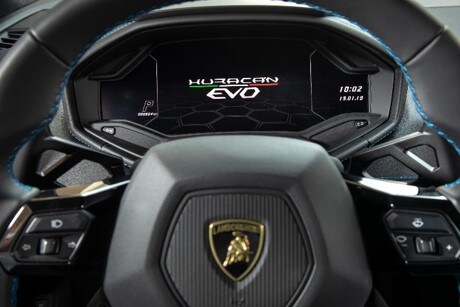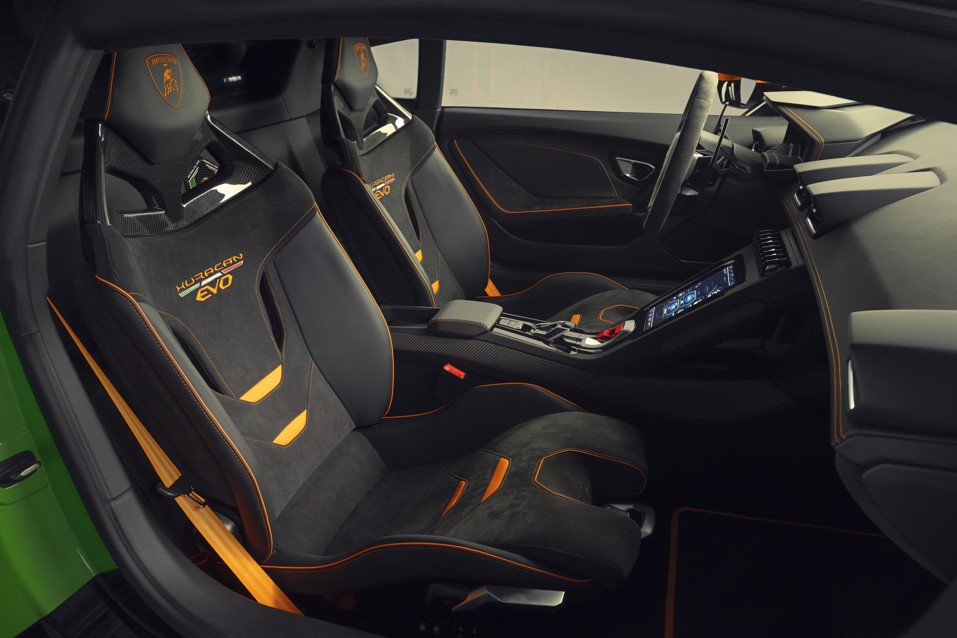 Exterior
The Lamborghini EVO is that rare type of exotic car that will leave passersby breathless every time they see you driving it around Bergen County. Designed with the classic Lamborghini philosophy that form and function can work in perfect concert, the EVO is both stunning to look at and tremendously aerodynamic. The front bumper uses classic Lamborghini design elements, such as the Y-shaped style and the iconic Lamborghini logo. Skirt air intakes recall legendary classic cars of the past, and high-mounted exhaust tailpipes showcase that the EVO is not to be taken lightly when it comes to performance.
Interior
When you climb inside the Lamborghini EVO, you will be immediately transported from Monmouth County to a world you have no doubt been dreaming about. The cabin is stylish, elegant, and sporty all at once. The exclusive EVO interior reflects its authentic Italian design, featuring materials of the highest quality. Have your pick of upholstery, with options including leather, Alcantara, and all-new Carbon Skin®, a state-of-the-art carbon-fiber material that is exclusive to Lamborghini.
Technology
The Lamborghini EVO features an 8.4-inch touchscreen system that gives you easy control over the car's information, settings, and entertainment functions. New connection services give you the ability to adjust vehicle settings remotely as well as through the Lamborghini UNICA app. It is easier than ever to manage your Lamborghini's navigation, entertainment, and safety features.
Customize Your Lamborghini Evo with Accessories
Want to truly make your Lamborghini EVO experience unique to you? Then you will want to check out the available selection of Lamborghini Accessories and Upgrade Kits. The right accessories let you customize your Lamborghini experience down to the finest details, while also helping you take care of your luxury car.
Test Drive a Lamborghini EVO Today
If driving a Lamborghini EVO around Manhattan sounds like a dream come true for you, then you need to visit Lamborghini Paramus. At our dealership, located in South Paramus, NJ, you can find an amazing selection of Lamborghini vehicles, including the Lamborghini EVO. Once you see an EVO in person, you are going to want to take it on a test drive. A test drive isn't just fun; it is also the best way to find out if a car is right for you. To schedule your test drive of a Lamborghini EVO, contact us today.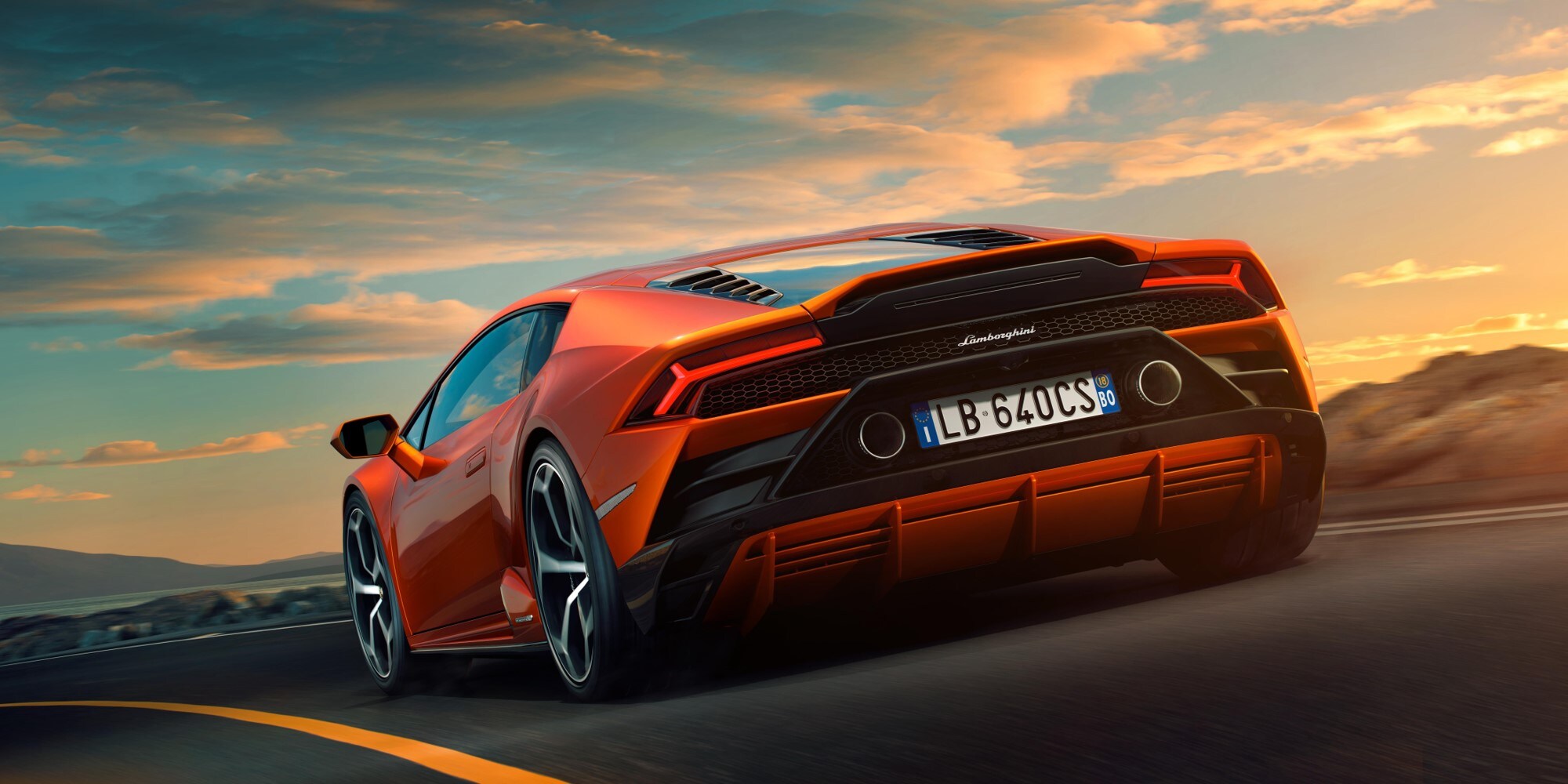 Get in Touch About the Huracan Evo