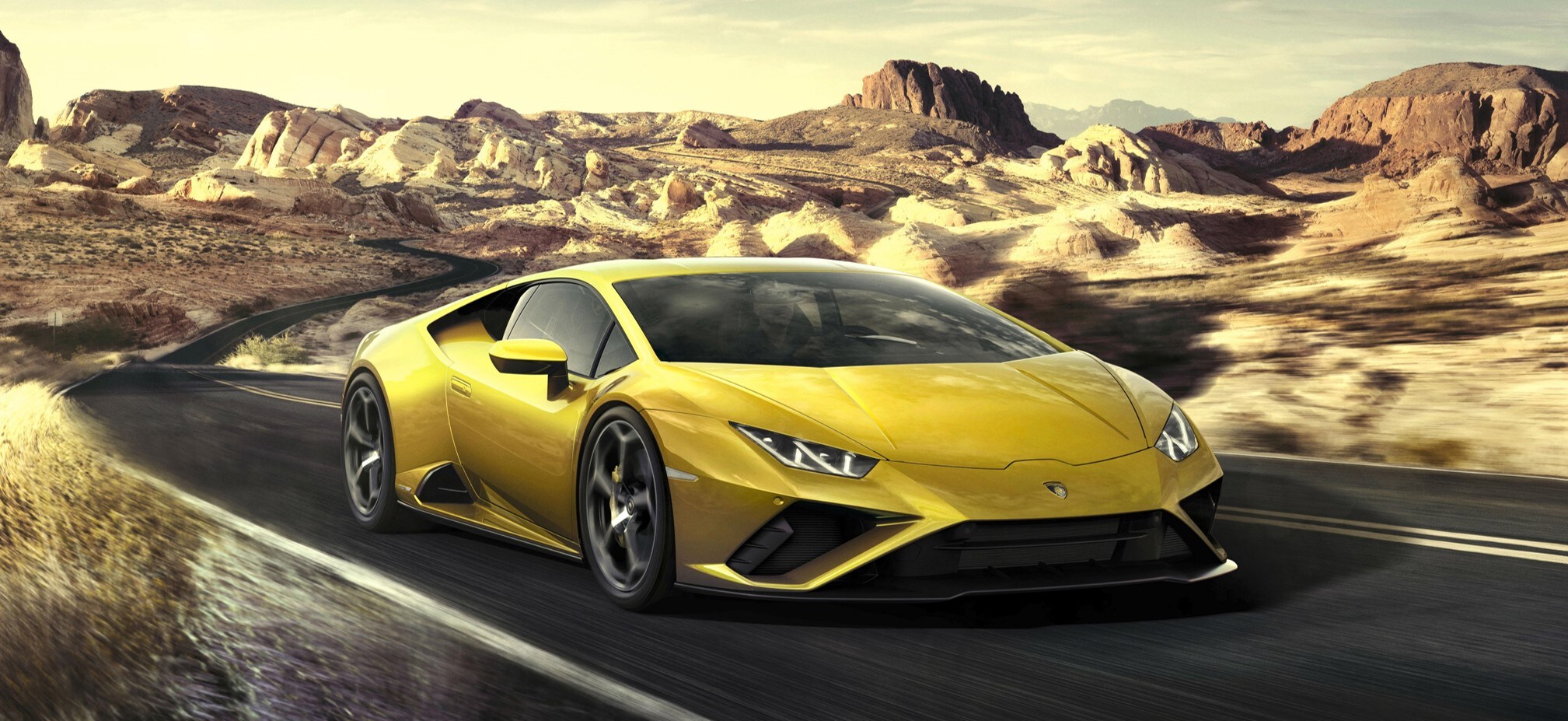 Lamborghini Huracan RWD
When there's a desire to experience the finest that life can offer, Paramus Lamborghini models are the way to go, especially when you want a Luxury Car. Hudson County is better from behind the wheel of the Lamborghini Huracan Rear-Wheel Drive, and it's no secret why that is the case. With impressive features, bold exterior styling, premium interior features, and of course the power to accelerate with impressive speed, the Lamborghini Huracan RWD does more than show off its exceptional qualities - it sets the bar higher than ever for others in its segment and class.
Whether you're interested in making the neighbors jealous or you're dreaming of owning a car that turns heads, there is something for everyone in the Lamborghini Huracan RWD models, and you'll love how they feel to maneuver around corners wherever you go.
Performance
With a maximum speed of 198 mph, the Lamborghini Huracan Rear Wheel Drive can accelerate from zero to 62 mph in 3.2 seconds. Bergen County will never be the same if you're behind the wheel of this Exotic Car because this car offers a V10 with 573 horsepower and 398 pound-feet of torque. This Lamborghini for sale offers RWD control for optimum acceleration, and you'll love how it feels to manipulate the 7-speed dual-clutch transmission. The Huracan RWD also provides the ANIMA, Adaptive Network Intelligence Management, a system that provides you the control that you need to adjust your vehicle's driving habits to suit your needs.
Technology
Inside this Luxury Car for Sale near Manhattan, you'll enjoy the highest level of technology, proving that this RWD exotic car is at its peak when it comes to giving you the very best there is to offer. An 8.4-inch touchscreen is just one of the exciting inclusions this car can offer, and you'll even get Apple CarPlay to integrate your smartphone on the go. You notice the comfort of the Lamborghini Huracan RWD exotic car, and the premium seating surfaces are created with the driver in mind. Each stitch and detail is made to improve your experience and reduce the fatigue that you may feel in other brands, but you won't have that in this exotic car.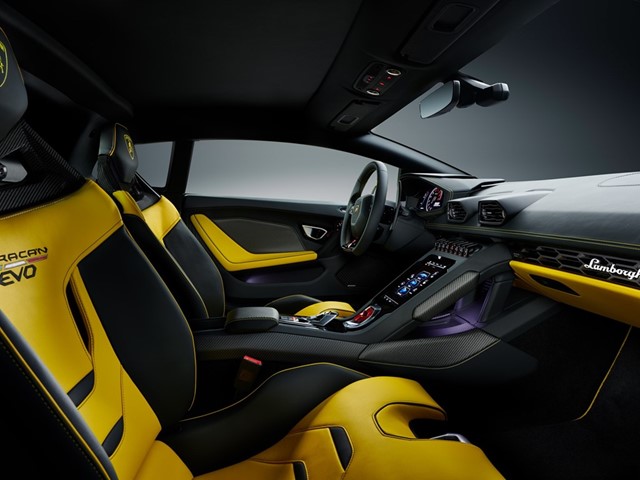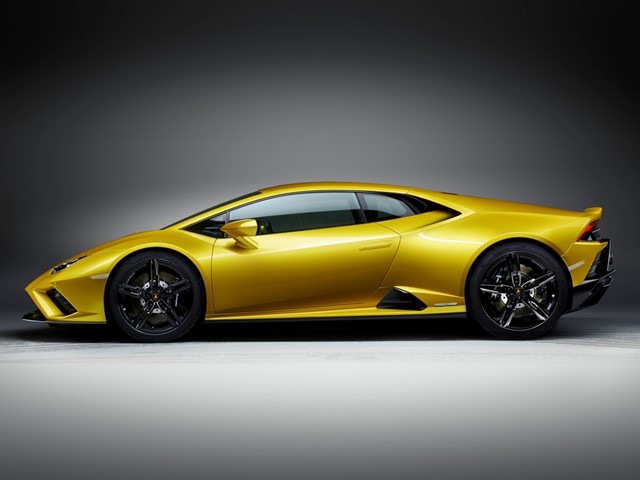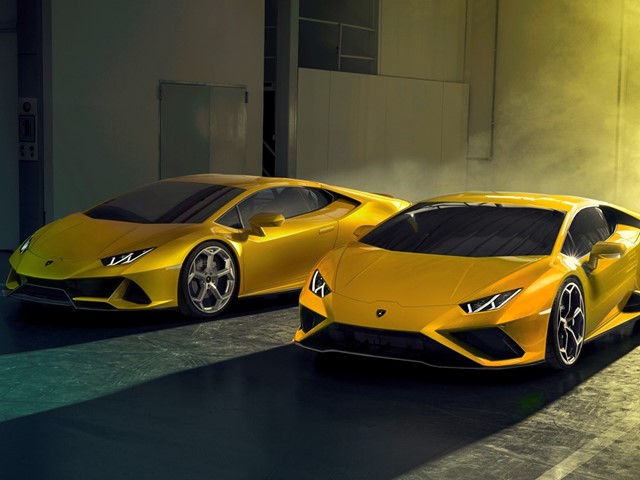 Who is the Lamborghini Huracan RWD for?
Whether you've been dreaming of driving one of these exotic performance cars since childhood or you're just now realizing that there is a place in your heart for more power, the Lamborghini Huracan is a car you won't want to miss. It's got a sleek body with an attitude that can't be replaced. Its agile exterior helps it to maneuver like a champion on the track, and its strong features are no match for any in its class. Exotic RWD cars like the Lamborghini Huracan RWD don't come every day, and you can see for yourself what sets it apart from the rest.
Trims
Aside from the Lamborghini Huracan RWD, Monmouth County drivers have a choice of trims:
Huracan EVO
Huracan EVO Spyder
Huracan RWD
Huracan RWD Spyder
Huracan Performante
Huracan Performante Spyder
Each of these trims gives the Lamborghini Huracan something special, and RWD models are designed to help propel the vehicle forward as quickly as possible. Shopping for luxury exotic performance models near you? The Lamborghini Huracan is designed to excel at what it does, and it's capable of achieving every performance milestone with ease.
Test Drive the Luxury Lamborghini Huracan RWD Today
Find your perfect Luxury Car for Sale here at Lamborghini Paramus today and let us help you get a financing solution that works for you. If you have any questions, contact our team and we'll be happy to help.
Hours
Monday

9AM-7PM

Tuesday

9AM-7PM

Wednesday

9AM-7PM

Thursday

9AM-7PM

Friday

9AM-6PM

Saturday

9AM-6PM

Sunday

Closed